RATES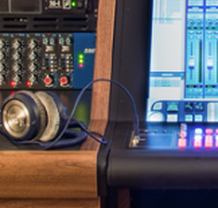 Any one of our engineers can help create the finest sound for your new project, feel free to email any of us.
STAFF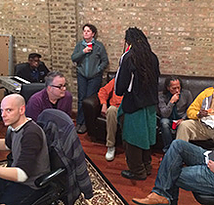 In House Mastering is available by our Chief Engineer.
Rob Ruccia
CONTACT US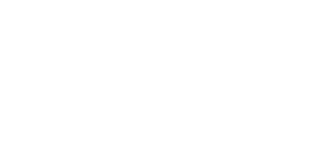 Deposit required for first time clients. We accept all major credit cards, checks and cash. Cancellations must be received before 5 pm the day before you are scheduled.
Rate Information
Rate includes engineer, no hidden fees or tiered pricing

All our in-house gear is available at no extra cost. Our Backline gear can be used free of charge
There is a one hour minimum studio booking requirement
Studio rates are the same for recording, mixing, and mastering
We strongly recommend that you bring a hard drive or flash drive with 16+ gigabytes (more for full albums or video projects) of free space to your session to back up a copy of your recorded material. Although we save and back up all our clients' recordings in house, Uptown Recording is NOT responsible for loss of your material if you do not personally back it up onto your own hard drive.
Additional Services: (Call for Quotes)
Transfers: Convert your cassette/DAT tapes or vinyl records to CDs or iTunes/MP3s: Rates depend on length

Transfers: Convert old VHS tapes to DVD, Blu-Ray or digital file format