THE STUDIO
Uptown Recording, a premier Chicago recording studio, was established 1995 in the basement of a Chicago three flat. At the beginning of the 20th century, Uptown was the heart and soul of entertainment in Chicago. Today, Uptown is considered one of the last bastions of the honest local culture in Chicago. Recently, Mayor Rahm Emanuel designated Uptown the entertainment district of Chicago with venues still thriving just steps from our doors at mainstays like the Green Mill, the Riviera Theatre, the Aragon Ballroom and the soon to be reopened Uptown Theatre.
STUDIO EAST - Control Room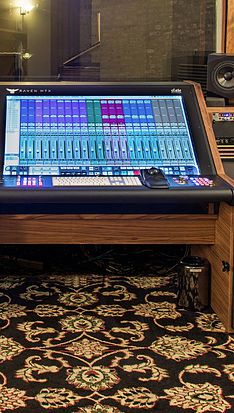 Tape Machine, 1976 MCI JH16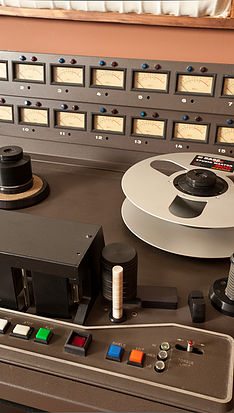 STUDIO WEST - Control Room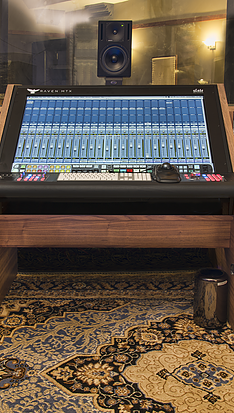 CLIENTS

RATES

BOOK NOW
Ready to book?
Call us @ 773-271-5119
or fill out this form & we'll get rolling!